Building of character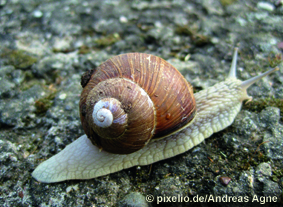 Gentle pressing, slow fermentation with natural yeasts – we love to grant our wines the time they need. Tranquillity will allow them to develop to their full potential reflecting past events, the soil, climate and terroir in the glass.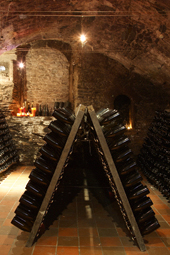 Our red wines owe their superior quality to slow fermentation, long maturation on the lees and barrique ageing. We aim to give our wines only a very warm hint of wood, so that the natural aromas are not dominated by it.We take special care to bring in only fully ripened grapes for our white wines. Late harvest, from the end of October to late into November, means that our grapes will benefit from cooler nights awarding them their particular crispness and irresistible fruit. Our premium sparkling wine, Sekt, is made according to the traditional method – fermented and aged in bottles in our vaulted cellar.