Welcome to Heinz Schneider Wine Estate

Michael, Kathrin and I run our quality committed family estate in the heart of the wine village of Leiwen together with our four children. Here, atop Ginster Hill (Ginsterberg) grow our vines on well established lovingly tended sites.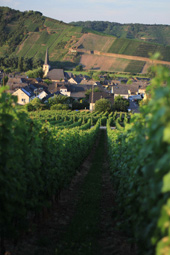 When visiting the estate or by browsing the following web pages we invite you to enter the world of winemaking with us. Open your senses and discover the authentic quality of our wines and the complexity of their aromas.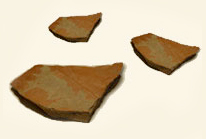 ---
Großer Staatsehrenpreis
---
Staatsehrenpreis
---
Erzeuger des Jahres Deutschland Mundus vini
---